Timbershow
2/3/4 June 2010 at Nantes
See more
---
2010 Calendar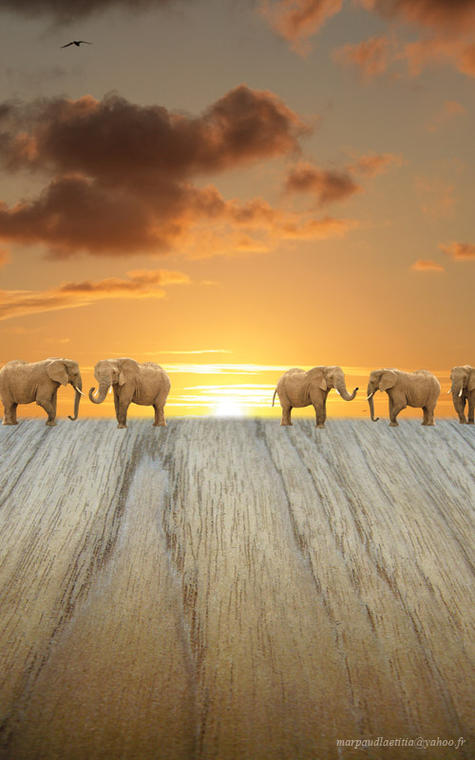 See more
---
Discover our species of hardwood products
The experience we have managed to accumulate in supplying hardwood enable us to fulfill almost all of your requirements:
We have a programme based on a regular supply of North American hardwood lumbers which is certified FSC
The purchase of hardwood logs (oak, beech) certified 100% PEFC, from French forests and in regular grades
Delivery of special order planks in your requested dimensions and quality
As for our Veneering activity, we have HARDWOOD stock available regularly on site, or in transit between North America and Europe, including many species of type(hardwood) or resinous.
Hardwood comes in different forms: lumber (?), logs, semi-logs and in the usual thickness or the most common ones such as 18mm, 27mm, 34mm, 41mm, 54 mm, 65mm, 80mm, 100mm, 150mm. We permanently stock the most varied SPECIES . We are also able to meet your needs whether they are general or specific. Essarbois the hardwood wholesaler in the Vendée.
NORTH AMERICAN WOODS
American hard maple - White Oak - American red Oak - American Black Cherry - American Black Walnut - American Grey Elm - American Red Elm Oregon Pine
EUROPEAN WOODS
Acacia - Spruce - Birch - Chestnut - Oak - Ash Beech - Larch - European Cherry - European Walnut - Sycamore
EXOTIC WOODS
Assamela - Bubinga - Silky oak - Douka - Ipé - Moabi - Movingui Okoumé - Coral barwood - Sapelli - Sipo - Teak -Wenge
PRECIOUS WOODS
Amourette - Macassar Ebony - Black Ebony - Bird's eye maple - Santos rosewood - Palm tree - Zingana